The Gender, Trauma & Violence Knowledge Incubator @ Western University (GTV Incubator) is a collective of researchers, community service leaders, educators and trainees committed to gender, trauma and violence research, policy and practice.
Our goals are to:
Develop and evaluate a suite of Trauma- and Violence-Informed Care (TVIC) education and training materials, based on our collective work to date, adaptable to a variety of service contexts and tailorable to different types of learners.
Establish a core group of experts to deliver the training directly, and to others who want to become educators.
Expand the concept of "TVI" into other domains including research, program evaluation, policy and advocacy.
Develop, resource and conduct research and evaluation.
Share and mobilize this knowledge using tailored, innovative strategies.
Latest News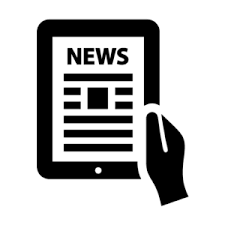 Featured Projects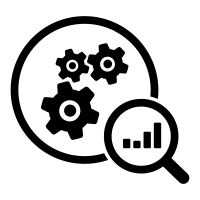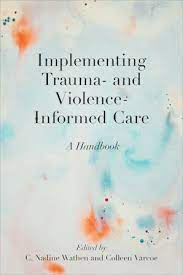 Our new book titled: Implementing Trauma- and Violence-Informed Care: A Handbook launched in July 2023 by University of Toronto Press. Order your copy here!
New free, online TVIC Foundations Curriculum launched by GTV Incubator members and EQUIP Healthcare! Visit https://equiphealthcare.ca/tvic-foundations/ to learn about and register for this open access course!
Nadine Wathen & Tara Mantler published a paper on the need to integrate TVIC and considerations of structural violence & inequities into interventions for intimate partner violence - link to the free pdf here or visit the journal website here.
See findings from our project examining the impacts of COVID-19 policy responses on violence against women services including info-graphics, open access journal articles & videos  here.
Susan Jack led development of a new free e-learning module to support TVIC in those conducting home visits to new families. See our new module on TVIC in Public Health Home Visiting & Outreach here.
Tanaz Javan completed her doctoral dissertation examining how organizations take up and implement TVIC - see it here.
Learn more about our study evaluating the impacts of trauma- and violence-informed care workshops here.